AutoRewards Program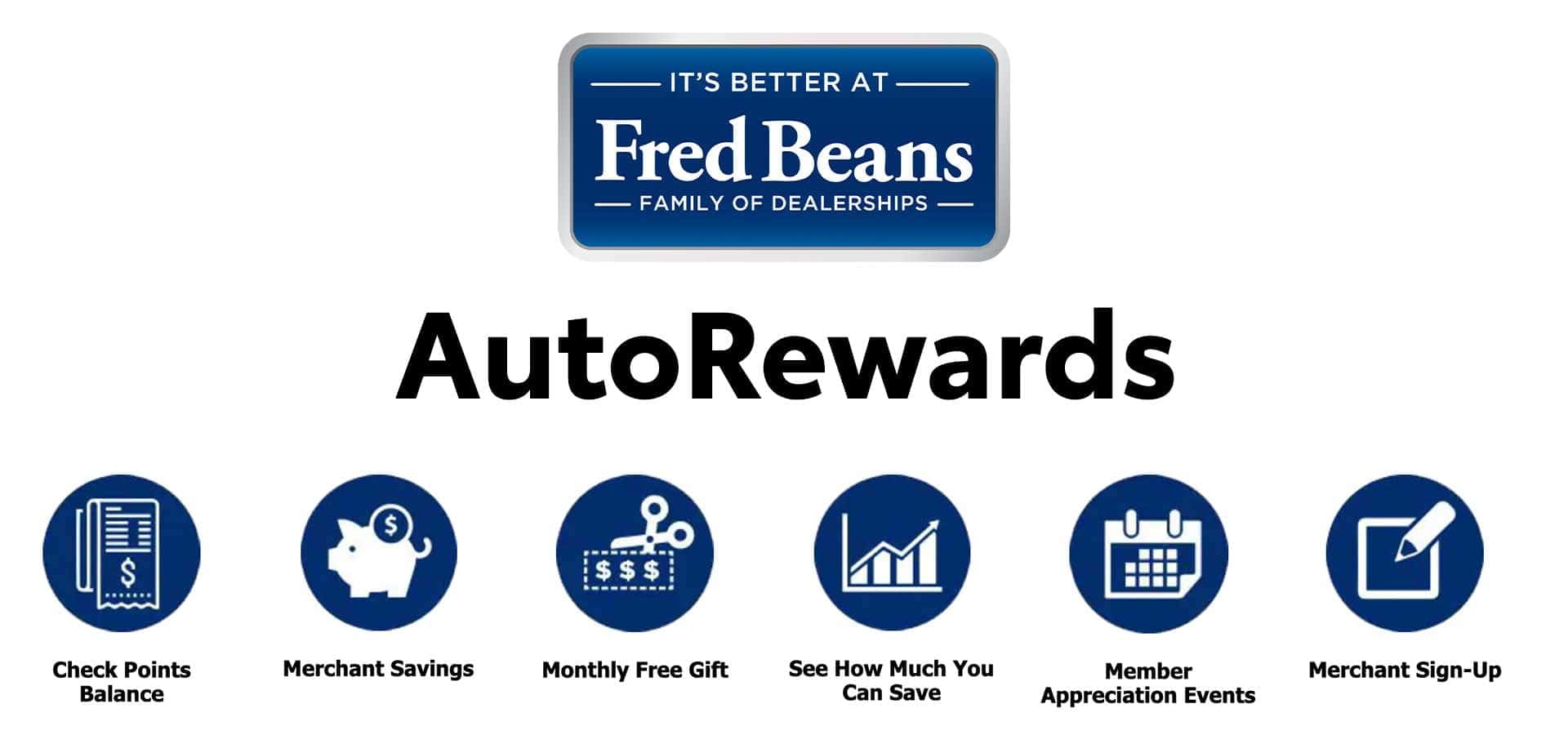 Fostering community partnerships is valuable because we can work together for the greater good of everyone around us. This mission is essential to our exclusive AutoRewards Program that gives customers extra benefits that can be redeemed at our Fred Beans Family of Dealerships and more than 200 participating "Keep it Local" merchant partners. The program works by earning 15% points when you swipe your Fred Beans AutoRewards membership card at any of our locations. You can put the points toward vehicle purchases, service, and exclusive offers at merchant members. Participating in the Fred Beans AutoRewards Program also grants you several free perks just by becoming a member. Contact the sales professionals at Fred Beans Toyota to learn more about this exceptional customer rewards program.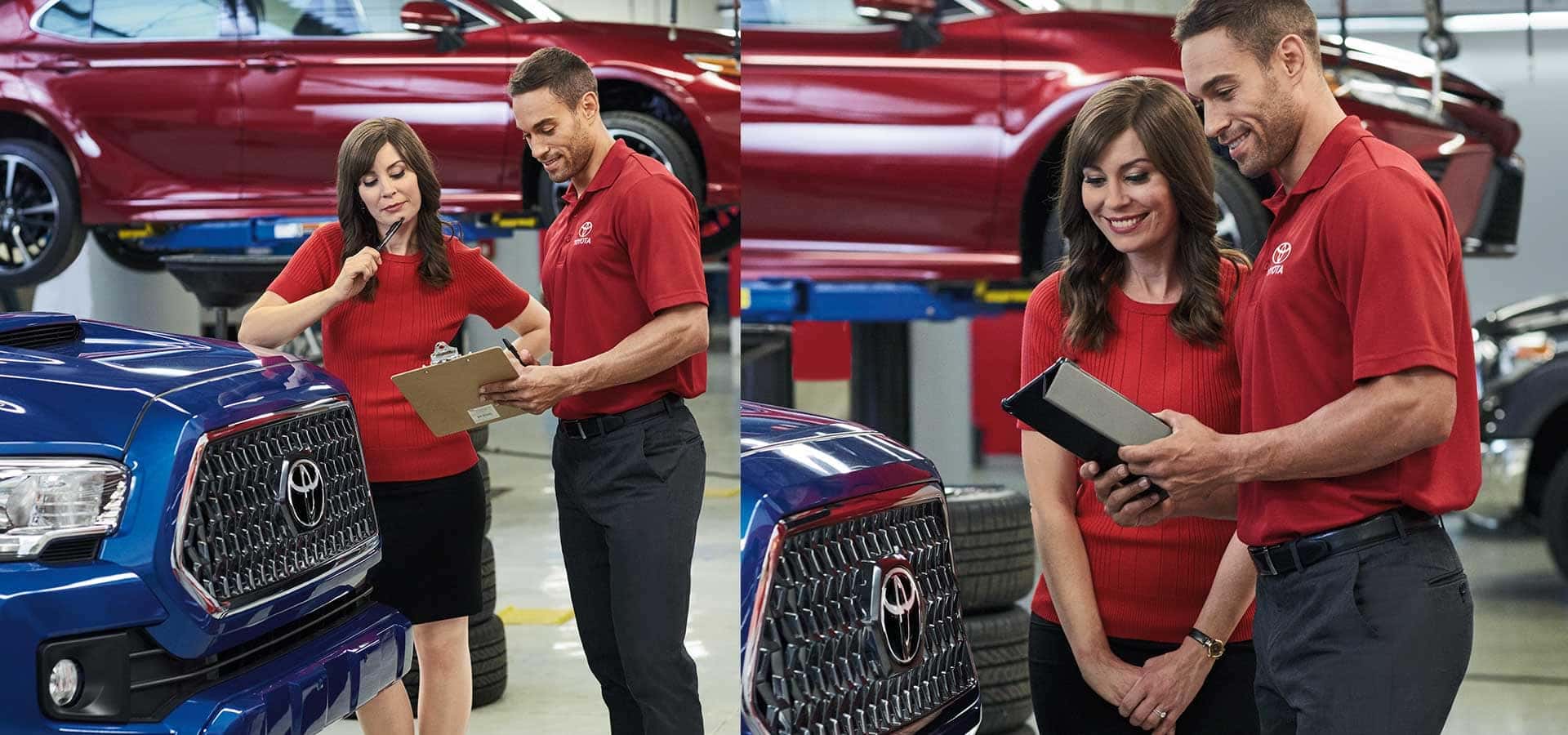 How the AutoRewards Program Works
When you join more than 276,000 customers that have earned Fred Beans AutoReward points, you receive 15% in reward points* when you swipe your membership card during a purchase at one of our Fred Beans Family of Dealerships. Each reward point equals $1 in future discounts, and you can redeem up to $2,000* in points when you purchase a vehicle within 60 months from the date the points were initially earned. The benefits continue because you can use your points in conjunction with manufacturer incentives, promotions, and credit card earnings. Qualified customers also may use their points as a down payment toward their next vehicle. Members receive access to the AutoRewards Perks, which include free first lube, oil, and filter change, priority service scheduling, free Pennsylvania safety inspections (PA residents only), lost key return service, AutoRent Upgrade (PA residents only), $100 Towing Reimbursement Program, Collision Assistance Program, and travel concierges access.
Getting Started Fast
Your account comes preloaded with $25 in points, and you will earn another $25 in points the first time you visit our service center. Earn an additional $25 in points for each scheduled service visit if your vehicle comes with factory maintenance or a pre-purchased third-party maintenance program. You can earn extra points with special members-only promotions with chances to receive double points. Remember, if you tell a friend about our rewards program, you receive a Referral Bonus of $100 in points.
You can join the Fred Beans AutoRewards Program and begin earning points instantly. Contact the sales staff at Fred Beans Toyota, and we can get you signed up so you can start earning benefits today!

*See dealer for details.